More
than

Words
Imagery
Cards
Words aren't always easy to find when asked even the simplest ice breaker questions. Often we need something more than just a glossary of words to communicate how we think and feel.

More than Words set consists of 100 'Imagery Cards', providing you with an array of images to help you find representations that resonate, and access personal realities that are normally hard to do without imagery. They open the way for creative conversations and powerful explorations of deeper, meaningful experiences. With the absence of words, these symbols aim to invite a variety of responses and feelings, and free interpretation.

More Than Words is a valuable resource for teachers, counsellors, social workers, parents, and for anyone who is just seeking to create opportunities for personal reflection, self-awareness and understanding.


Preorder
Coming Soon 2021


More than Words is a versatile card set that invites creative use. With the absence of words, Imagery Cards welcomes you to use it in your own way that supports your work and/or your participant(s).

Whether you're facilitating a one-on-one or a group of 20, Imagery Cards can help generate easy and genuine conversations.

Learn More ︎︎︎
What's
Inside
100 Imagery Cards


Each set consists of 100 'Imagery Cards', each illustrating a common, everyday symbol. With the absence of words, these symbols aim to invite a variety of responses and feelings, and free interpretation.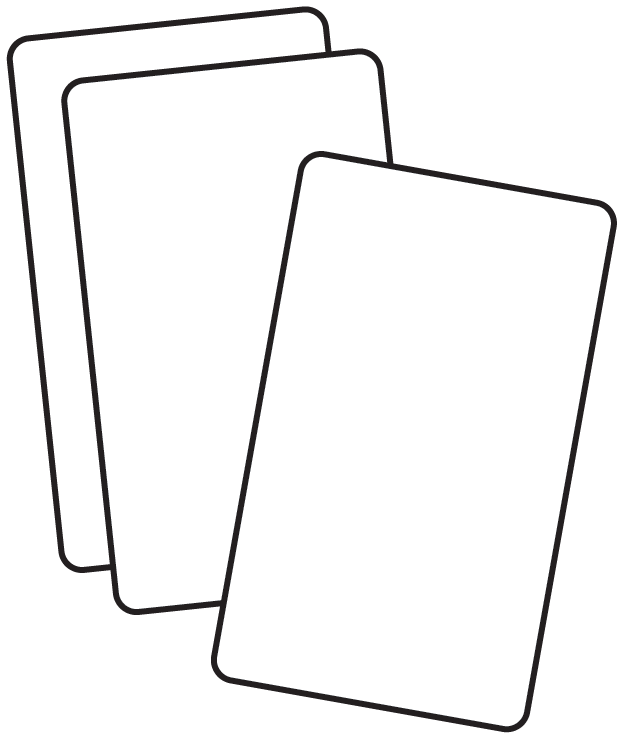 100x Imagery Cards | 130 x 80mm
Thick, matte-laminated finish
Water resistant and durable
User Guide


This simple guide is an introduction to Imagery Cards, providing users suggested methods and activity questions that they can use, along with a full list of each card's symbolic imagery.
1x User Guide
Concertina Fold
Matte finish
Cultural
Cards
Each set contains 10 Cultural cards

This set contains cards that consists of culturally recognised symbols, those of which are significant to those of Māori and Pasifika background. We've included these symbols because we see the importance of creating a space where users within Aotearoa can feel represented and included. We plan to expand into further cultures in the future.